Featured Products
Ezcad Dental Lab, a leading provider of quality dental products and services for dentists In Puerto Rico. Aesthetics and precision, combined with Innovative Applications and Platinum-Level Service-----you will have all of them with Ezcad Dental Lab. We, Ezcad have made all products the cornerstone of a tradition of excellence.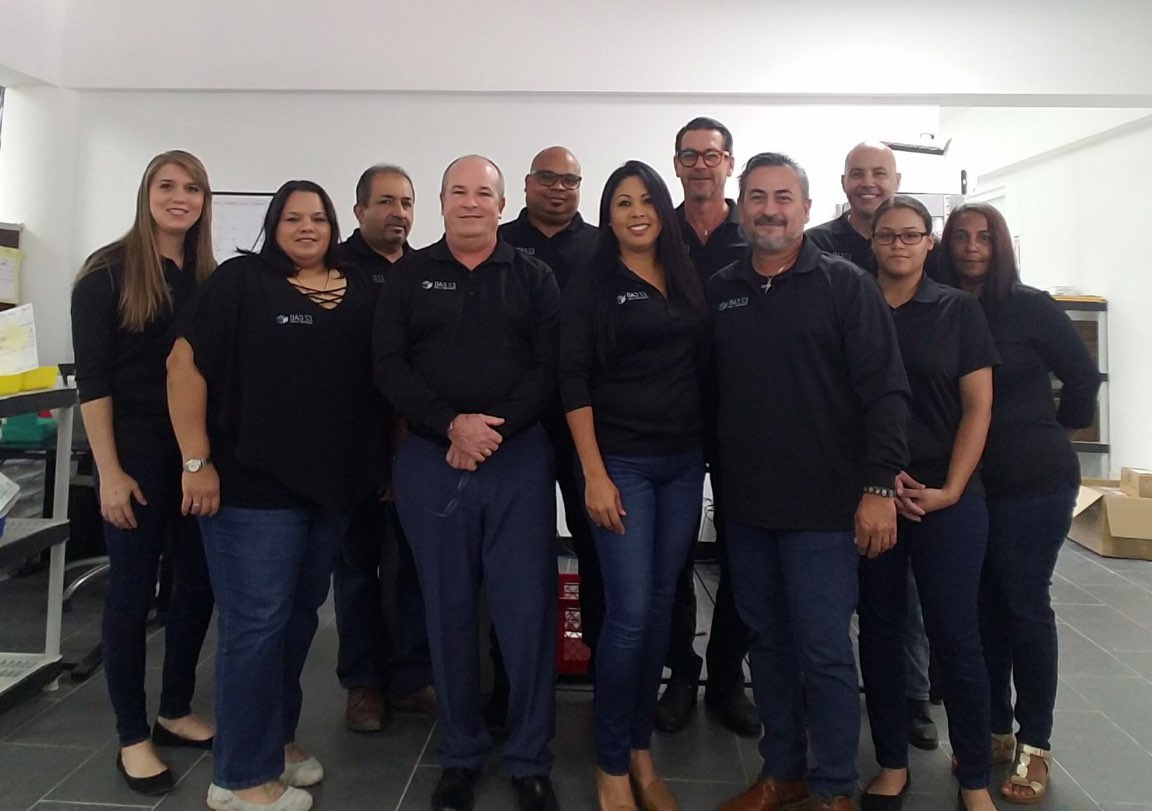 We undrestand you...
Seek the most natural looking restorations possible
Rely on us for precision fits and beautiful results
Deserve excellent customer service
Expect competitive pricing and prompt turnaround
As a full service provider, Ezcad's products cover the full-range of cosmetic dentistry and restorative needs for your dental practice. We match your professional practice skills with our technical expertise to produce excellent results.
Crown & Bridge
PFM Porcelain Fused to Metal
Captek™ porcelain fused to 22kt alloy matrix (single units only)
Full Cast Crowns, Inlays - Onlays
Maryland bridges
Precision castings: Interlocks, Telescopic Copings
All ceramic restorations
Zirconia Layered-ceramic high-strength Zirconia
Zirconia Full-Strength monolithic Zirconia
IPS e.max® monolithic lithium disilicate ceramic
IPS Empress®
Removable restorations
Complete Acrylic Dentures
Complete Acrylic Overdentures with attachments
Partial Acrylic Dentures with Cast metal Frameworks
Partial All-Acrylic Flippers-Whiplas with wrought metal clasps
Cast Cobalt Chrome Frameworks and Clasps
TCS® flexible partials
Hybrid Partials – Acrylic base, Cast frame & rests with TCS® clasps
Implant restorations
Implant Provisionals
Crown and Bridge Restorations Over Implants
Zirconia Full-Strength and Layered-Ceramic Over Implants
Custom Milled Abutments
Hybrid Ti-Base with Screw-Retained and Cementable Restorations
Full-Arch Implant Prosthesis
Overdentures with Implants and Attachments
Bar Overdenture with Attachments
Screw-Retained Hybrid Denture (Fixed-Removable)
Orthodontic appliances
Activator with Face Bowc
Andersen
Beg Retainer (modified)
Begg Retainer (standard)
Bionator
Frankel 2
Frankel 3
Hard Silensor
Hawley Retainer
Hawley Retainer (Soldered)
Hawley Retainer (spring)
Hyrax Rapid Palatel Expander
Lingual Retainer
Nance Appliance
NTI Splint
Quad Helix
Roberts Appliance
Screw Appliance
Silensor (hard)
Silensor (soft)
Soldered Hawley Retainer
Space Maintainer
Space Maintainer (cast)
Space Maintainer (lingual arch)
Sport Guard (colors)
Spring Appliance 1
Spring Appliance 2
Spring Appliance 3
Spring Appliance 4
Tongue Barrier
Twin Blocks