About EzCad Dental Lab
Ezcad Dental Lab is a full range dental laboratory service located in Aguada Puerto Rico. Our partner labs are fully trained in today's state-of-the-art dental fabrications, from simple crown and bridge cases to a complicated full mouth reconstruction.
Ezcad understands that managing a dental practice is challenging, and it's our mission as a dental prosthetic provider to assist you. Our customer service team and sales representatives stand ready to serve you.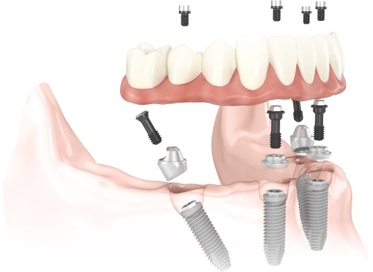 Ezcad Dental Clients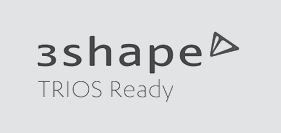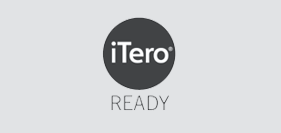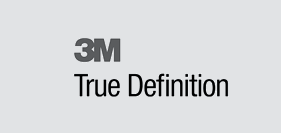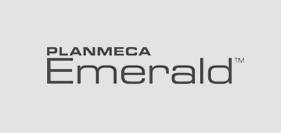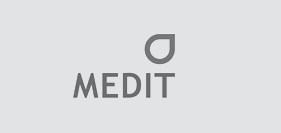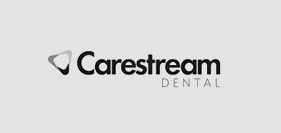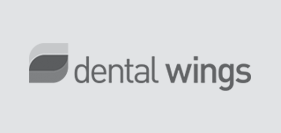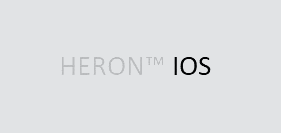 Give us a call:
787-868-5598
Visit us:
HCO3 Box 30040 Aguada, Puerto Rico 00602
Contact Us
We are excited to answer your questions. Please fill up the form below and one of our sales representative will be in touch with you.