About Us
Ezcad Dental Lab is a full range dental laboratory service located in Aguada, Puerto Rico. Our partner dental technicians are fully trained in today's state-of-the-art dental fabrications, from a simple crowns to complicated full mouth reconstructions.
Ezcad dental lab gives you access to a fully digital workflow. Digital impression systems provide a new connection with improved productivity for both the doctor and laboratory. The unmatched precision of digital impressions requires minimal adjustments upon insertion of restorations. In our business, we are seeing less than a 0.5% remake rate due to the crown's marginal fit. This combination of accuracy and consistency has given our restorations superior results.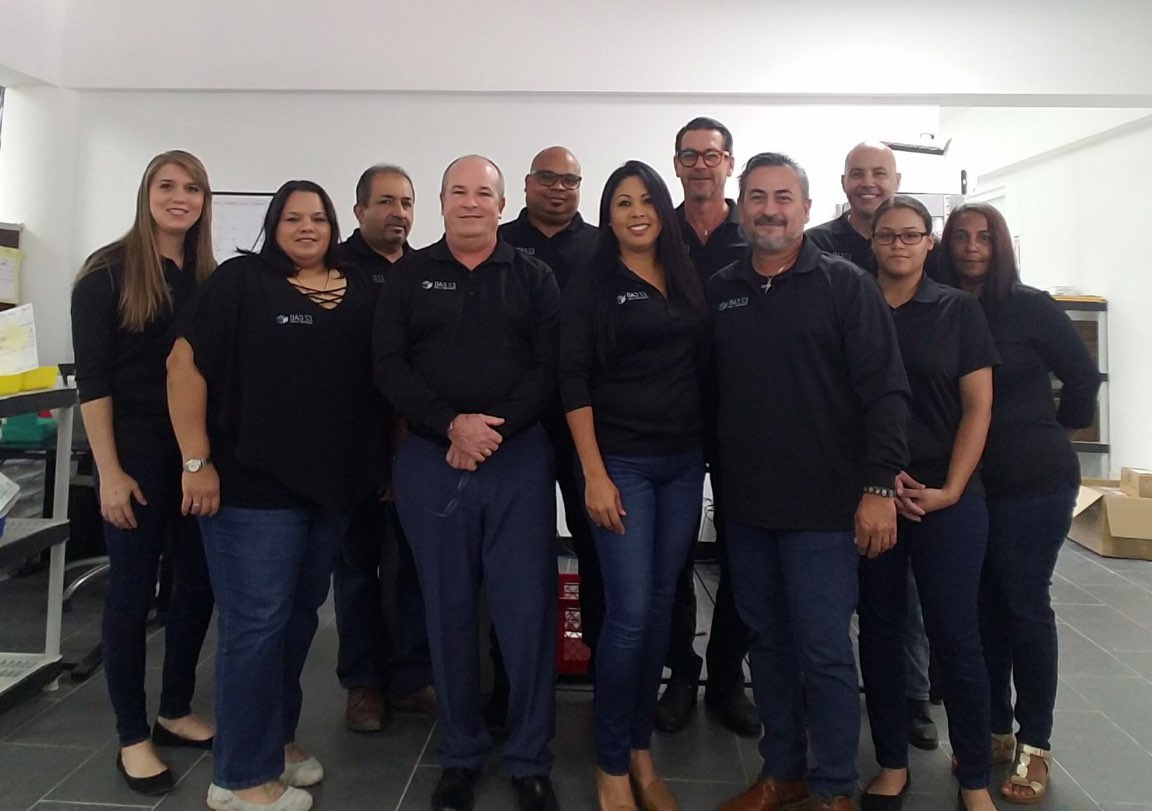 Using our innovative business systems, Ezcad's goal is to satisfy our customers with state of the art technology, superior quality, value and exceptional service to the dental prosthetic market in Puerto Rico. Our service covers the entire island of Puerto Rico.
We understand managing a dental practice is challenging, and it's our mission as a dental prosthetic provider to help you succeed. Our process starts by assigning your dental practice a personal professional representative who will regularly visit your office to pick up & deliver your cases, at no additional cost to you! Our representatives are helpful and courteous and most importantly, they always go the extra mile for you and your business.
At Ezcad Dental Lab we believe in providing the highest quality dental restorations, consistently, with good turnaround time at a fair price. It's just what we do!
Please explore our website, then contact us so we visit your office and provide you materials to send us your first case. Better yet, give our office a call 787-868-5598 and we will plan a visit immediately.