Our Full Zirconium oxide material has very high strength and corrosion resistance. With zirconium crown techniques, we can also eliminate the problem of exposed metal crown margins in the older, porcelain-fused-to-metal technique. The zirconium crown has a beautiful white frame, which replaces the normal metal or gold frames.
The material is bio-compatible with human tissues and does not cause allergies which can occur (although not often) with metal-based crowns.
It has excellent aesthetic qualities due to the absence of metal. Metal content in porcelain crowns can cause small aesthetic imperfections resulting from transparency and light refractability. The crowns are made with precision accuracy, with the help of a laser scanner and a computer and five axis milling machines. Hygienically, the zirconium crowns retain less plaque and calculus than base metal frame crowns, promoting healthier gums.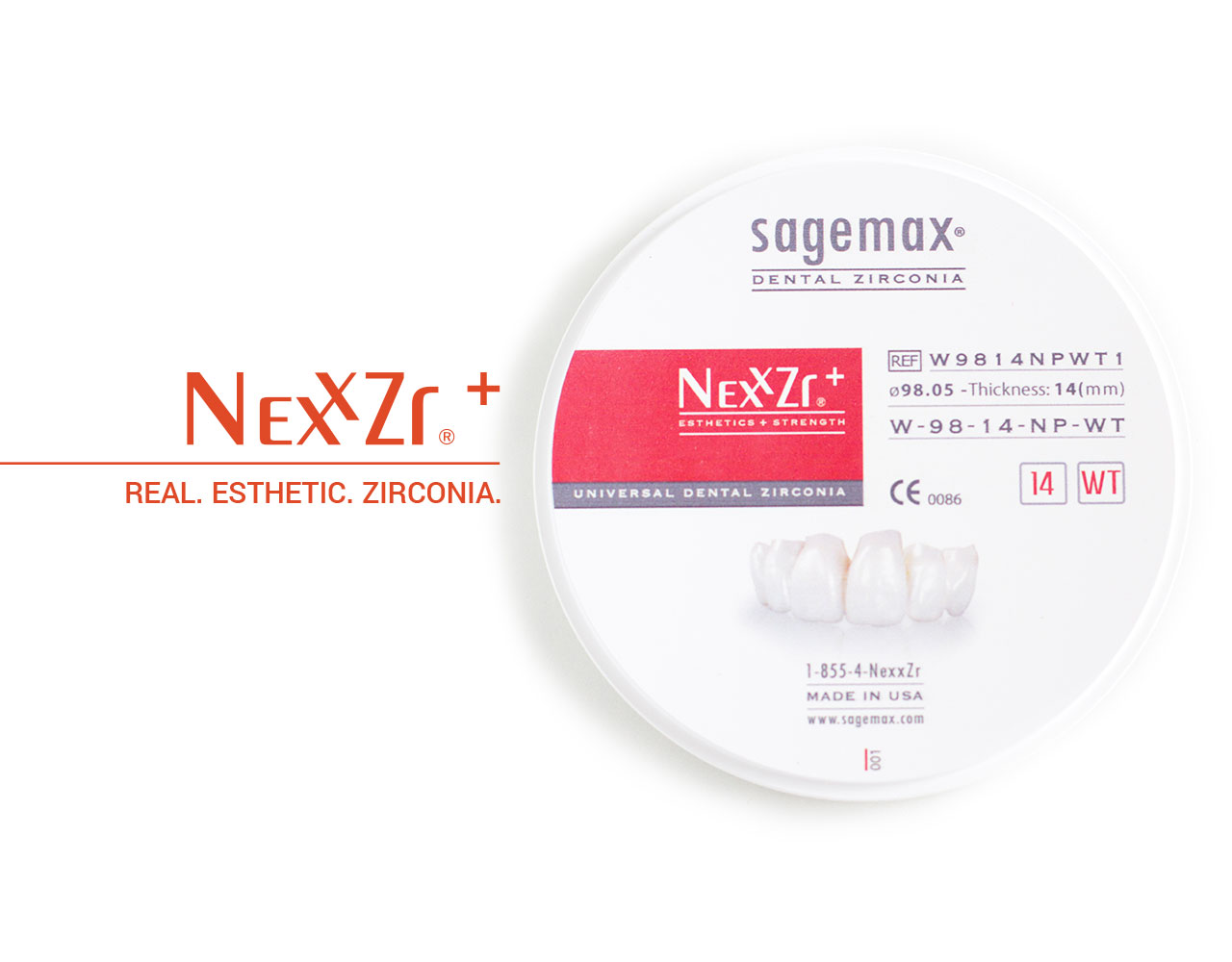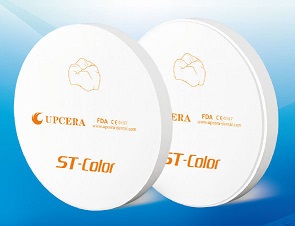 Cementing Recommendations
Resin-reinforced glass ionomer cement: Panavia 5 (Kuraray) RelyX (3M ESPE), Fuji Plus (GC America)
Resin cements for short or over-tapered preparations: Unicem (3M ESPE) Ceramir C & B (Doxa)
Prep requirements
Feather-edge or slight chamfer margin preferred
A conservative preparation similar to full-cast gold is possible due to high strength
1.0mm of occlusal reduction is ideal
ADA Insurance Codes
D2740 Crown – Porcelain/Ceramic Substrate
D6245 Pontic Porcelain/Ceramic
D6740 Abutment Crown Porcelain/Ceramic